Menegotti Construction Machinery is a brand of the Menegotti Group responsible for the production and sale of machinery and equipment.
Quality reference in the Construction market, Menegotti is the national leader in sale of concrete mixers.
Recognized for developing a complete product mix, it has portfolio product segmented into Prime Line (economic works) and Pro Line (professional works).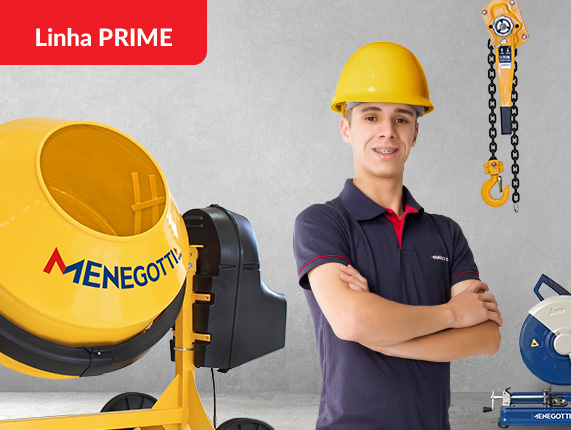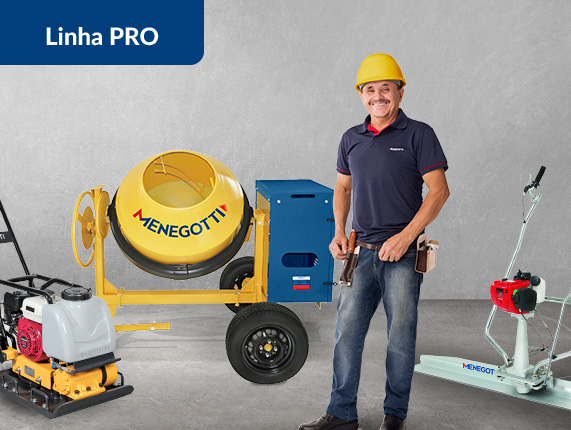 Throughout its history, the Menegotti brand has gained an outstanding position for doing business in an ethical and serious manner. With a culture of participative management, the company manages to engage the team creating a positive atmosphere, which transformed into internationally acknowledged quality.